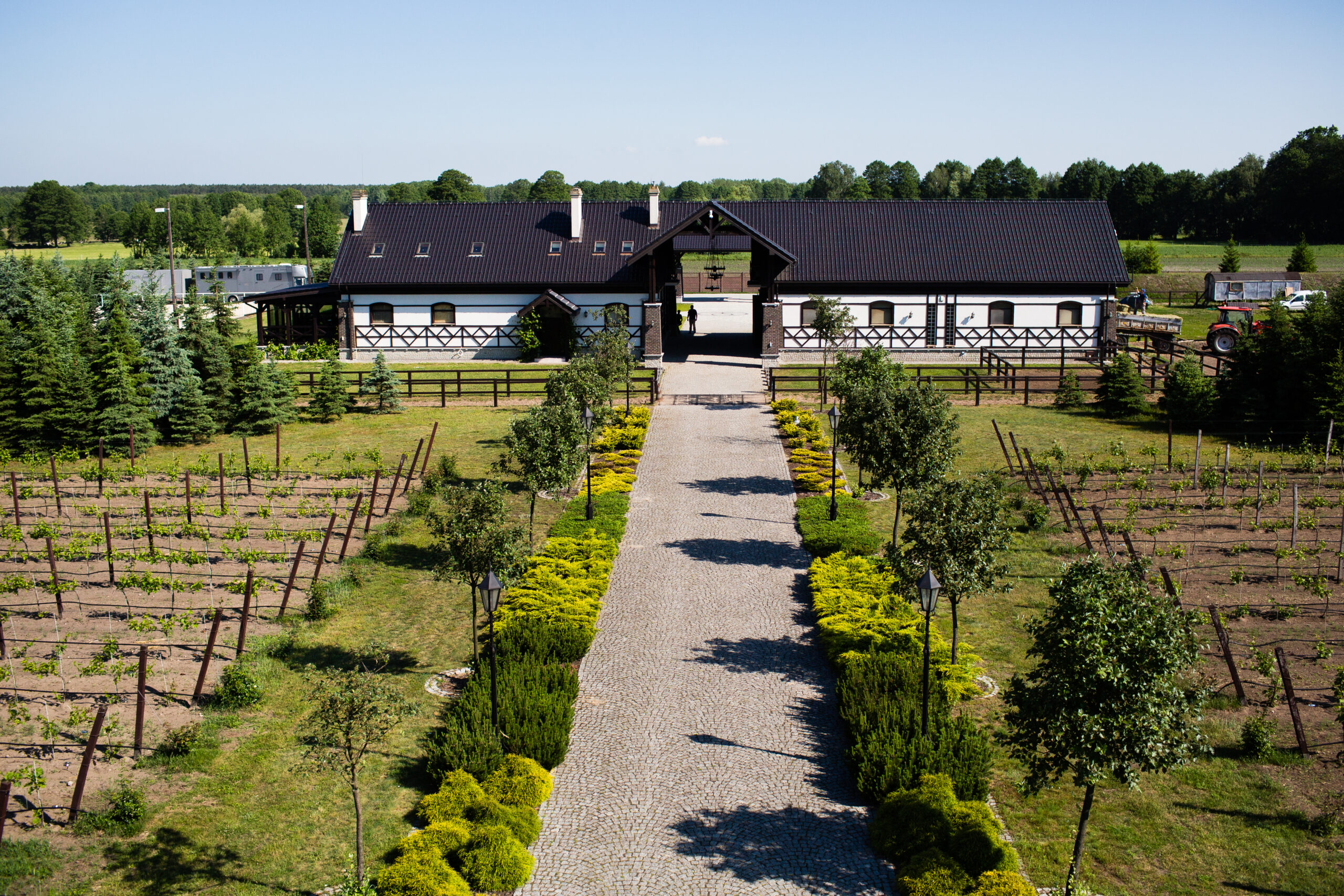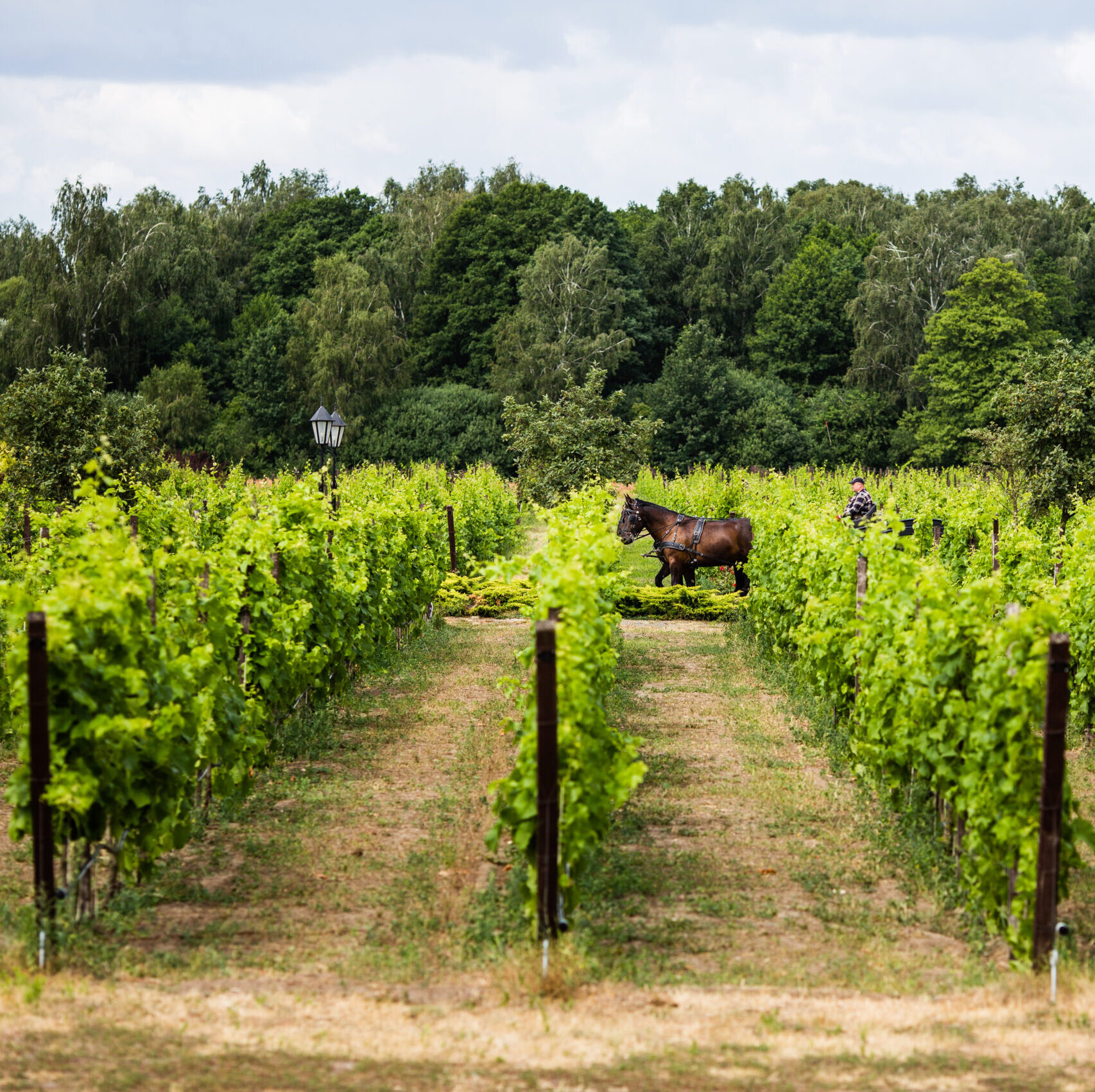 Dom Jantoń, along with the winery and stables, is surrounded by a two-and-a-half-acre vineyard.
Here the family creates in harmony with tradition
and nature
white and rosé wines, naturally sweet wines from the late harvest
as well as sparkling wines
and ciders by the most noble method of second
fermentation in bottles.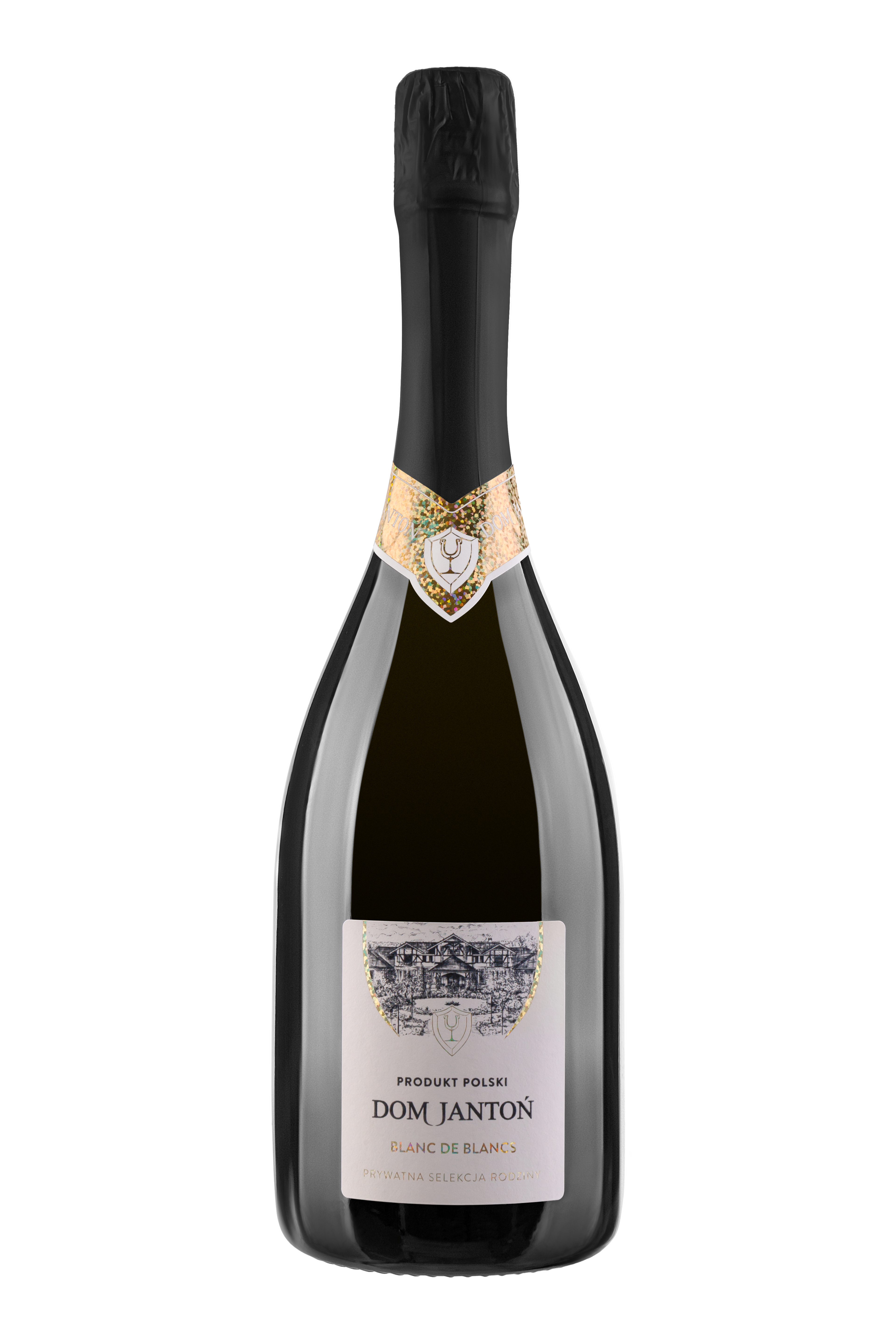 Gentle bubbles and the perfect balance of elegance and intensity make Dom Jantoń flagship wine ideal for any occasion.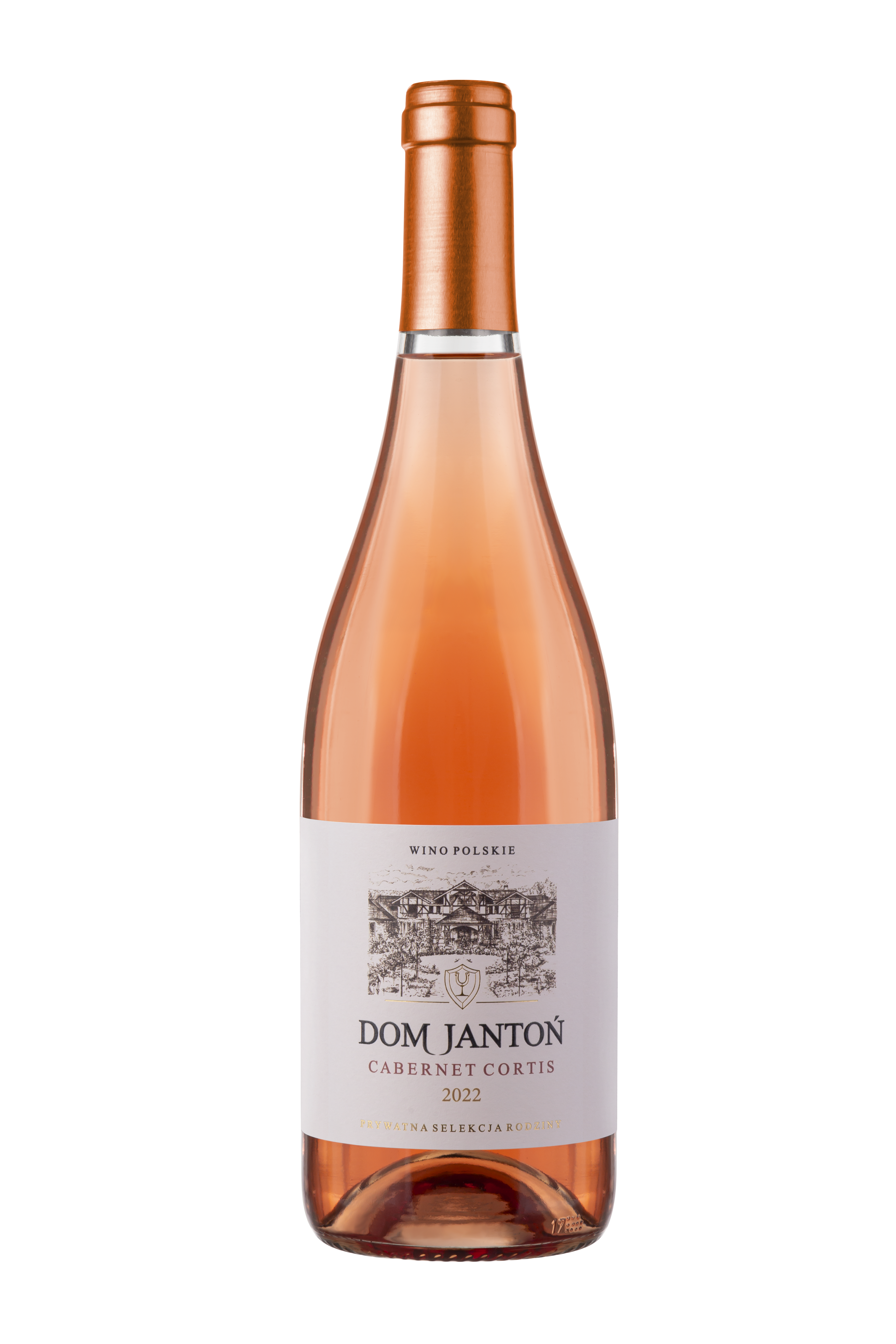 A variety of Cabernet Cortis in an unprecedented pink version. The color of a sunset.
Ideal for: grilled dishes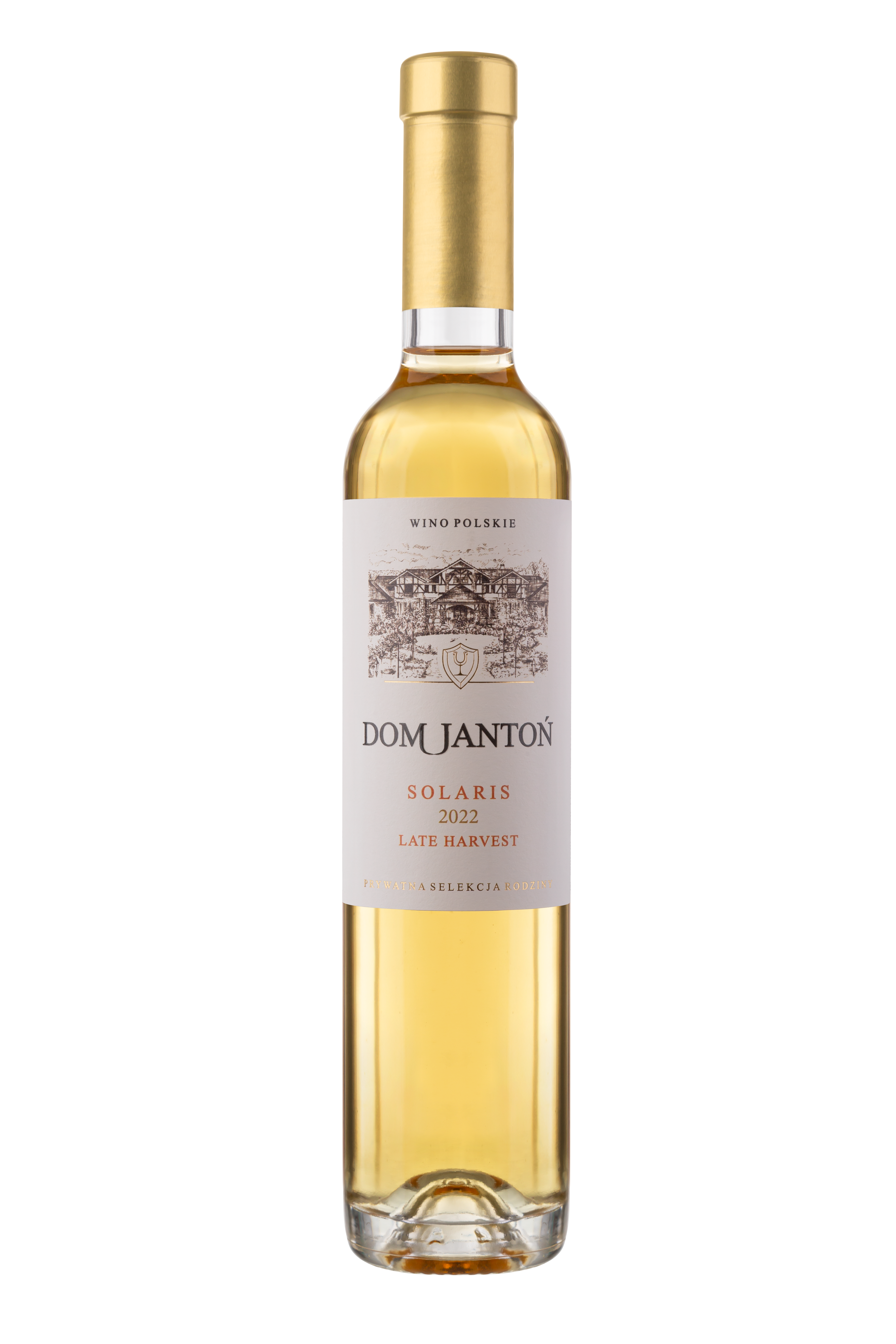 Solaris Late Harvest 2022
Liquid gold color falling into the color of Baltic amber. Intense aroma of Polish ripe pears with a background filled with decadent notes of honey and raisins
In our blog section you will find articles and posts about us, our passion, work, everyday life.
These stories are a process that starts with experience and passion, and ends with joy and pride in the final result, which is our product.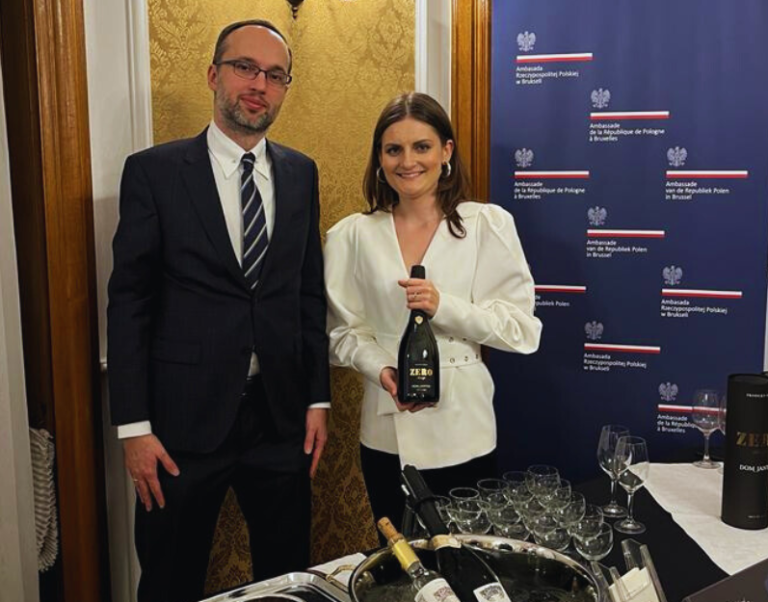 Dom Jantoń wins the hearts at Polish Wine Festival in Brussels.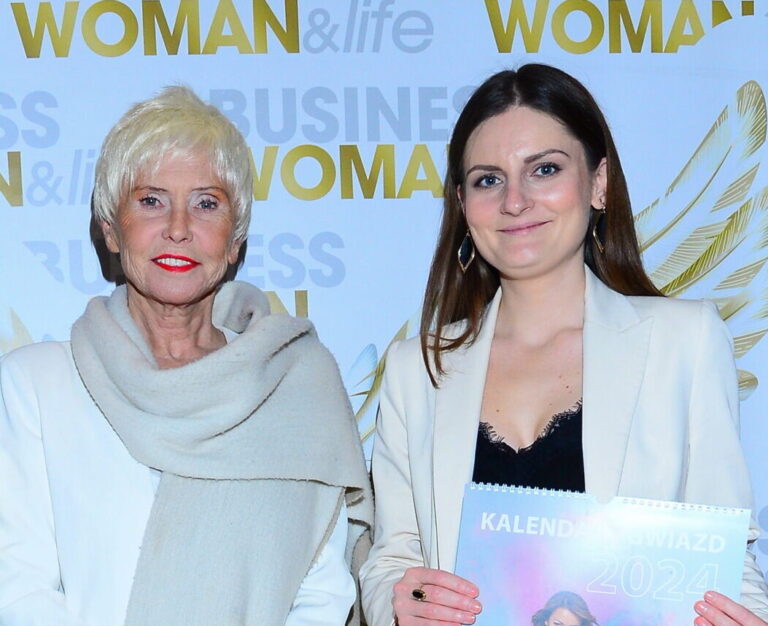 On November 17, 2023, at the Airport Okęcie Hotel in Warsaw, Dom Jantoń had the honor of participating in a
Check where to buy our products
You can purchase our wines at our winery, as well as online stores
and stationary stores