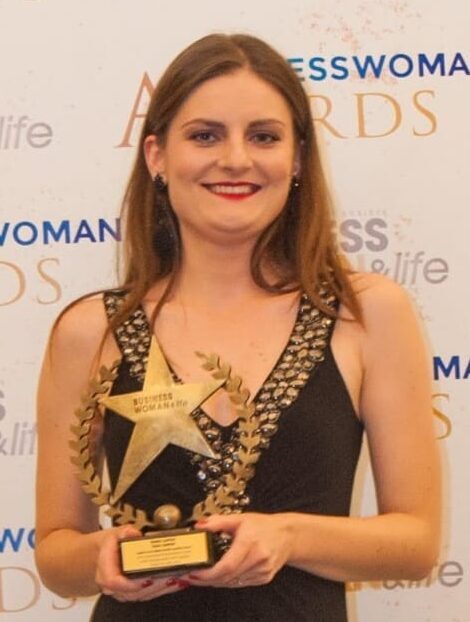 Two times Beata are better than one… 😄
Award: LEADER in the highest quality sparkling wines.
IT'S AN HONOR! Beata Jantoń joined the honorable group of INTERNATIONAL BUSINESSWOMAN AWARDS winners, such as Grażyna Torbicka, Edyta Górniak, Anna Maria Jopek and Doda, along with Beata Kozidrak, Maja Bohosiewicz and Marieta Żukowska: Beata Jantoń. The beautiful ceremony in Rome, on the Capitoline Hill on October 24, 2023, was a success! The entire ceremony was completed by the performance of Dominika Zamara.
Thank you for this distinction Businesswoman & life 🏆
Beata Jantoń is a graduate of, among others, oenology at the University of Bordeaux and the best culinary school Le Cordon Bleu in Paris. Beata also gained experience in vineyards throughout Europe. She creates the highest quality new Polish premium wines in Dom Jantoń family vineyard in Wymysłów Francuski.
📸: Lidia Skuza